JCI Challenge raises more than €2700 for malaria prevention.
JCI members from 13 countries came together in Malta for two days of sports competition, networking, and fun to raise money for the UN Global Foundation's Nothing But Nets campaign to prevent malaria.
This project was initiated by Jacob Nielsen in 2010 and has now traveled beyond its borders of Pays Niçois to Europe.
Plans are already afoot to renew the sports challenge in Turkey in 2015.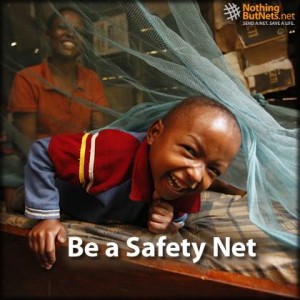 Buy a net, save a life: http://www.globalproblems-globalsolutions.org/goto/atwfast
John Di Rico
JCI Challenger